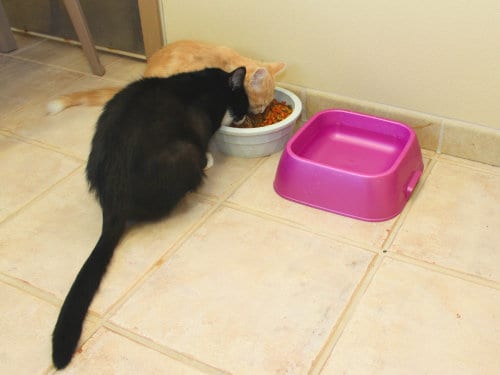 Owning a pet is a lifetime commitment.
Please consider the time and money required to own a pet before you make the decision to adopt.
All dogs that are available for adoption have passed a temperament test and heart worm test, and are listed with any known history.
Cats have passed a feline leukemia test and have been interacted with to know their personalities.
Animals generally remain available for adoption as long as their good health and behavior continue.
HART cannot make any guarantees to the animal's personality, health and behaviors once it leaves the shelter.
Please note that HART is unable to reimburse adopters or veterinarians for post-adoption medical expenses. Adopters assume full responsibility for the animal's care upon adoption.
H.A.R.T. reserves the right to refuse any adoption.