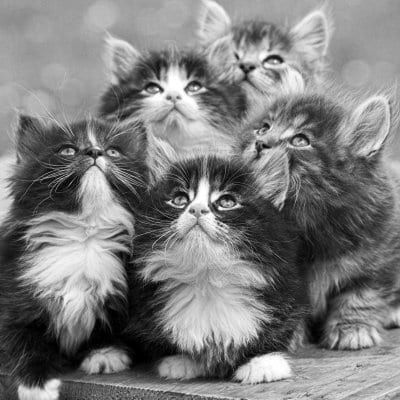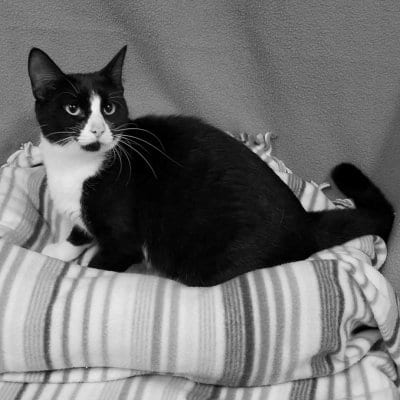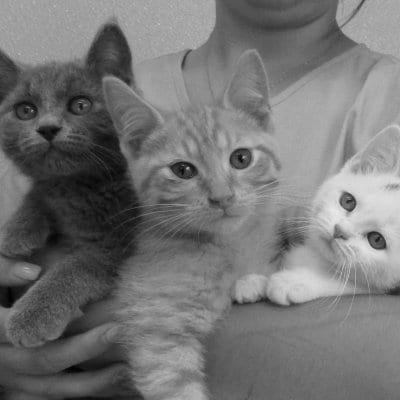 H.A.R.T. NEWS & ANNOUNCEMENTS
H.A.R.T. is so excited that you have decided to adopt a pet from us, but please COME IN or CALL to ask any questions about the pet that you wish to adopt.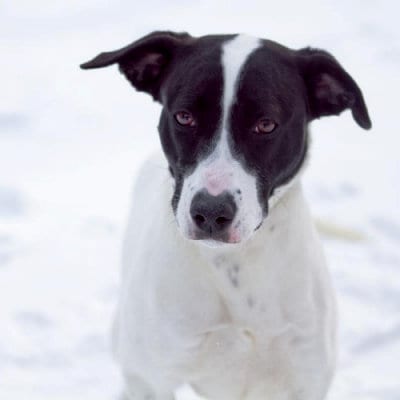 We all hope our beloved pet never is on the missing list but unfortunately it can and does happen. Someone leaves a door or gate open, the dog runs off when it was only suppose to be doing it's "business" and so on.
The first thing everyone should have on their pet is an id tag with your phone number on it. A city license tag or a rabies tag can be next to worthless if an animal is found after hours. Having your pet micro chipped can be beneficial but it is not a guarantee you will get your pet back. As an owner you will need to keep the chip updated. Then there is the issue of getting the pet scanned.
If you have lost your pet or found someone else's pet here is what you should do.
Contact your local shelters with your information.
Putting lost and found information on social media has it's pros and cons. It may return your pet to you but it also may give the finder all the information about your pet. And they may keep it.
It is best to bring a found pet to a shelter so the owner can pick it up. Some times people will lie to the person who has the animal and claim it when it is not theirs.
HART DOES NOT LIST FOUND OR IMPOUNDED ANIMALS ON SOCIAL MEDIA OR THE WEBSITE TO AVOID THE PET GOING TO A WRONGFUL OWNER. THIS HAPPENED YEARS AGO AND MAKES FOR A SAD SITUATION.
TRAINING:
Due to the large number of volunteers HART has at this time there will not be a volunteer training until further notice
HART gets many calls from people who are having training difficulties with their dogs and either want help or want to surrender their dog to HART. We also get dogs returned because of behavior and training issues. The Brainerd Lakes area has some very excellent training facilities and I would like to share them with you.
BRAINERD KENNEL CLUB: 218-838-6070
CAROL MANLEY'S CANINE TUTOR: 218-828-8656
FULL TILT K-9 TRAINING: 218-330-1693
Each of these businesses offer a little different approach to dog training and activities. Give then a call and make you and your dog happy.
---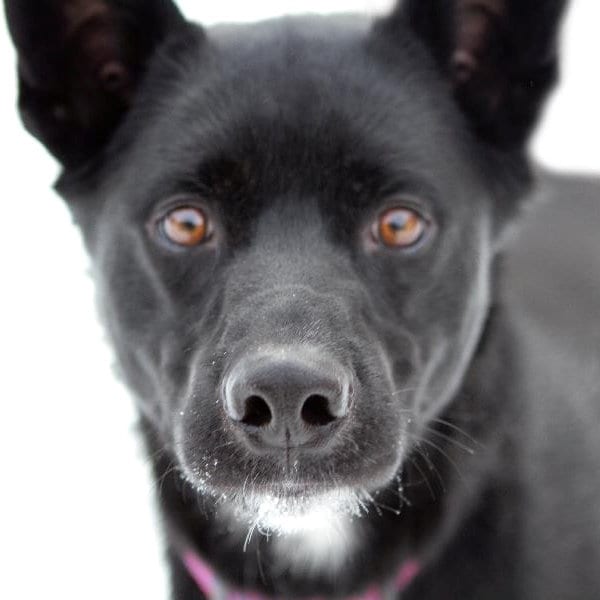 Name A Cat
CUTE NAME?!? But no animal to fit it? Name one of our cats for just $5.00!
All names are subject to approval by our staff.
H.A.R.T Birthday Parties
Birthday coming up? Love animals?
HART Presents a purr-fect puppy party for cat & dog loving birthday kids.
Donations/Sponsership
Have your business sponsored on our business wall, website and Facebook site! For a donation of $500 you can sponser one week of  "Operation Renovation."
Pull Tabs
HART would like to introduce the two new restaurants that are selling pull tabs for the animals...
SAGE ON LAUREL and THE BAXTER BAR and GRILL.