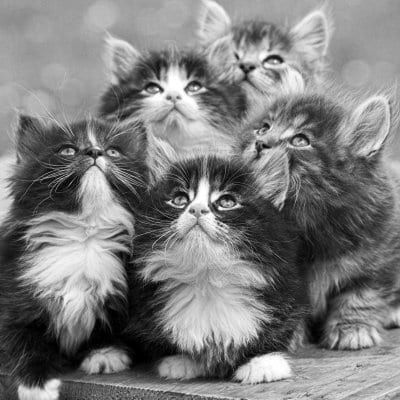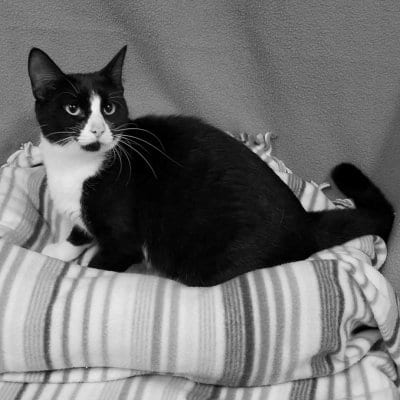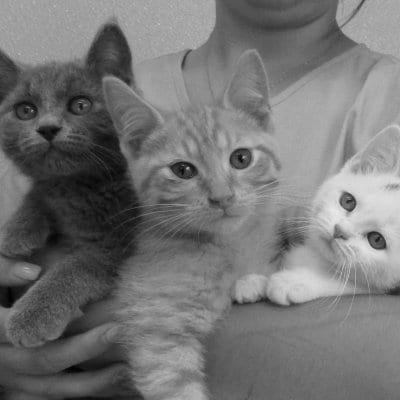 H.A.R.T. NEWS & ANNOUNCEMENTS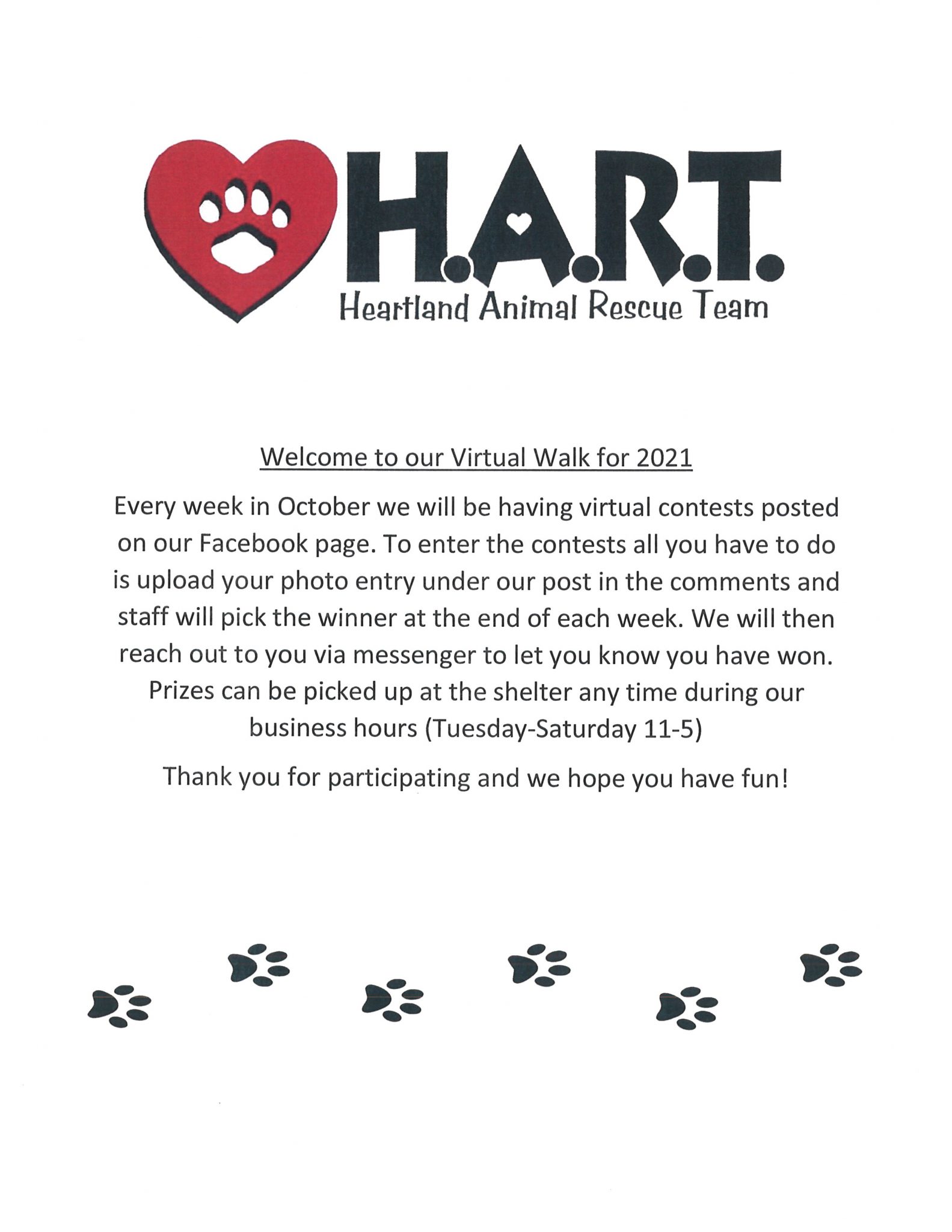 H.A.R.T. is so excited that you have decided to adopt a pet from us, but please COME IN or CALL to ask any questions about the pet that you wish to adopt.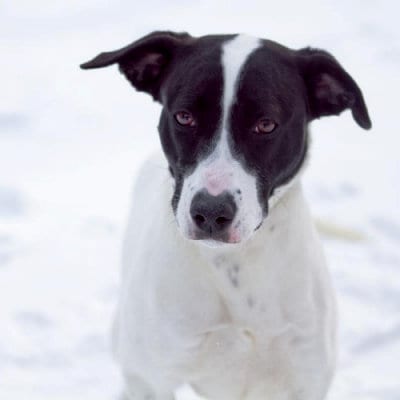 We all hope our beloved pet never is on the missing list but unfortunately it can and does happen. Someone leaves a door or gate open, the dog runs off when it was only suppose to be doing it's "business" and so on.
The first thing everyone should have on their pet is an id tag with your current phone number on it. A city license tag or a rabies tag can be next to worthless if an animal is found after hours. Having your pet micro chipped can be beneficial but it is not a guarantee you will get your pet back. As an owner you will need to keep the chip updated with your current phone number.  If a pet has a change of owners that will also need to be changed with chip company.  Then there is the issue of getting the pet scanned.  Keep in mind not all animals brought into a shelter can be scanned due to temperament issues.
If you have lost your pet or found someone else's pet here is what you should do.
Contact your local shelters with your information. If you have found a pet contact your local law enforcement to determine if you are in a contracted impound area.  If you are the animal control officer will transport animal to HART.
Putting lost and found information on social media has it's pros and cons. It may return your pet to you but it also may give the finder all the information about your pet. And they may keep it.
It is best to bring a found pet to a shelter so the owner can pick it up.
Kennel Assistant Job Opening
Looking for a friendly, motivated persons to join our team as kennel assistants. Knowledge and experience with animals preferred. Ability to work up to nine (9) hours doing physically demanding tasks. Good communication and people skills are an important aspect to the position.
Duties of a kennel assistant vary throughout the day and include but are not limited to the following:
Hosing out, scrubbing, and bleaching of dog kennels
Scooping cat litter, cleaning of cat kennels and cat adoption rooms
Feeding and watering of animals
Clean up of dog feces outside and cleaning of messes in kennels throughout the day
Giving baths to cats and dogs
Doing dishes, laundry, sweeping and mopping daily
Lifting large 40+ pound bags of dog food and cat litter
Walking of dogs that are strong and energetic daily
Close attention to detail is a must. Cleaning must be completed following shelter guidelines and any abnormal behavior or health issues must be reported to supervisor immediately.
Consistent attendance is vital. Hours vary weekly; weekends and holidays are required.
Self-motivation and initiative with an overall love, care and knowledge of animals are the most important aspects of the position.
Must be 21 years of age or older.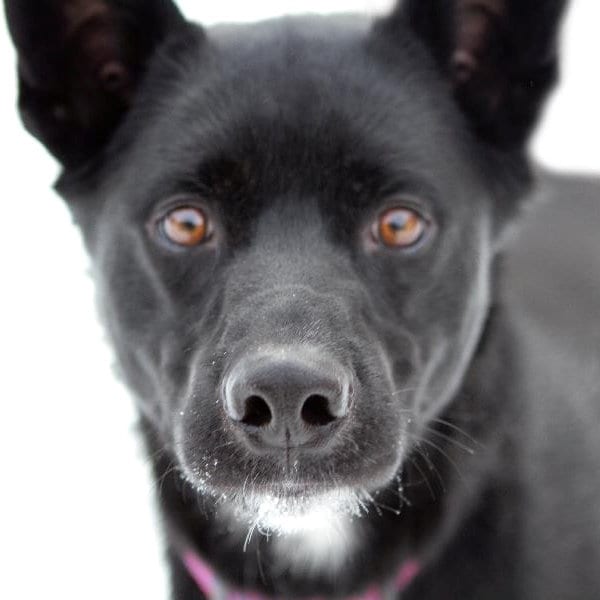 Name A Cat
CUTE NAME?!? But no animal to fit it? Name one of our cats for just $5.00!
All names are subject to approval by our staff.
H.A.R.T Birthday Parties
Birthday coming up? Love animals?
HART Presents a purr-fect puppy party for cat & dog loving birthday kids.
Donations/Sponsership
Have your business sponsored on our business wall, website and Facebook site! For a donation of $500 you can sponser one week of  "Operation Renovation."