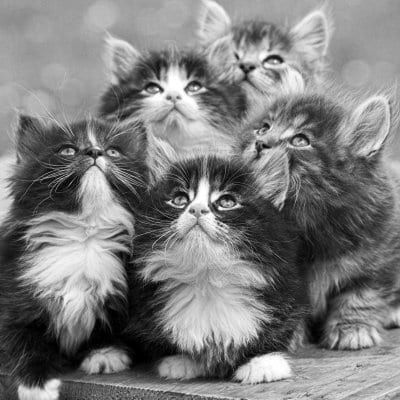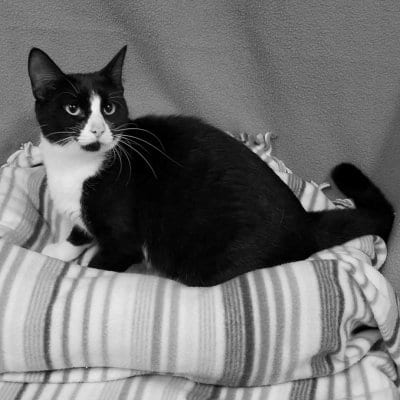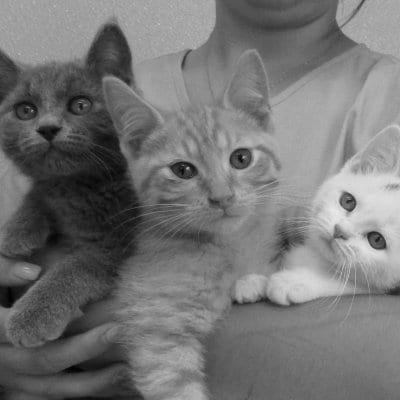 H.A.R.T. NEWS & ANNOUNCEMENTS
Virtual Happy Hound Homecoming & Annual Walk 2020
In a normal year we would be preparing for the annual "Happy Hound Homecoming & Annual Walk". Unfortunately, we all know that we are not in normal times and must tweak a few things to survive. The annual walk is one of HART's largest fundraisers, and we will need to supplement our income in another way. Like many shelters, we have decided to do a virtual walk as well as other fun contests the month of September.
Hopefully, you will join the fun and be able to donate for the care of the animals. Complete details can be found on the website at hartpets.org as well as on HART's Facebook page.
HART is doing a "Soft Opening" Effective Tuesday July 7,2020
A face covering MUST be wore at all times while in the shelter.
No one under the age of 21 will be allowed in the shelter.
  NO EXCEPTIONS
Visiting Hours:   Monday -Saturday 11:00 am to 5:00 pm
For the time being general community visits to the shelter will not be allowed. This includes individuals and families wishing to visit with the animals and browse the shelter, group homes or volunteer groups. We are suspending all volunteer programs until further notice as well. Our front door will remain locked to the public and potential adopters can call and talk with the receptionist for further instructions. Casual visitors will not be allowed on site during this time for the safety of all.
General Guidelines:
All staff and adopters must wear a mask at all times inside the shelter, use sanitizer/wash their hands, socially distance, and follow best practices while in the facility to protect the health and well-being of themselves, their family, and our community at large. They must continue to maintain a 6-foot distance from others in the facility whenever possible. Those who do not follow these guidelines or appear ill will be asked to leave. Our staff is implementing extra cleaning protocols throughout the day including wiping down surfaces, door handles and general sanitations of common spaces
Adoptions:
Adoptions are strongly encouraged, and our staff is happy to help you out with finding your new best friend. We have just implemented some new policies to help keep everyone safe. Please be respectful of these policies and to all staff, animals, and visitors while in the shelter. We will encourage frequent hand sanitizing, continuous mask wearing, and whenever possible maintaining a 6-foot distance from people.
We are only allowing 2 people per family to come in and meet the specific animal they are interested in adopting.
There will be a 15-minute look period per family/party
Anyone under the age of 21 is not allowed in the building at this time
Donations: At this time, we ask that donations of goods-specifically toys, dog and cat beds, blankets, cat trees, and towels to be saved off-site by donors until our facility is once again fully open to the public. Dog food, cat food and cat litter is still needed.
H.A.R.T. is so excited that you have decided to adopt a pet from us, but please COME IN or CALL to ask any questions about the pet that you wish to adopt.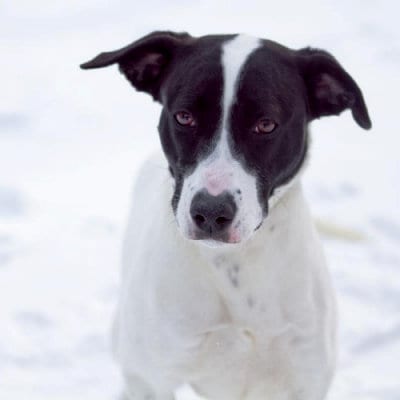 We all hope our beloved pet never is on the missing list but unfortunately it can and does happen. Someone leaves a door or gate open, the dog runs off when it was only suppose to be doing it's "business" and so on.
The first thing everyone should have on their pet is an id tag with your current phone number on it. A city license tag or a rabies tag can be next to worthless if an animal is found after hours. Having your pet micro chipped can be beneficial but it is not a guarantee you will get your pet back. As an owner you will need to keep the chip updated with your current phone number.  If a pet has a change of owners that will also need to be changed with chip company.  Then there is the issue of getting the pet scanned.  Keep in mind not all animals brought into a shelter can be scanned due to temperament issues.
If you have lost your pet or found someone else's pet here is what you should do.
Contact your local shelters with your information. If you have found a pet contact your local law enforcement to determine if you are in a contracted impound area.  If you are the animal control officer will transport animal to HART.
Putting lost and found information on social media has it's pros and cons. It may return your pet to you but it also may give the finder all the information about your pet. And they may keep it.
It is best to bring a found pet to a shelter so the owner can pick it up.
TRAINING:
HART gets many calls from people who are having training difficulties with their dogs and either want help or want to surrender their dog to HART. We also get dogs returned because of behavior and training issues. The Brainerd Lakes area has some very excellent training facilities and I would like to share them with you.
BRAINERD KENNEL CLUB: 218-838-6070
CAROL MANLEY'S CANINE TUTOR: 218-828-8656
FULL TILT K-9 TRAINING: 218-330-1693
Each of these businesses offer a little different approach to dog training and activities. Give then a call and make you and your dog happy.
---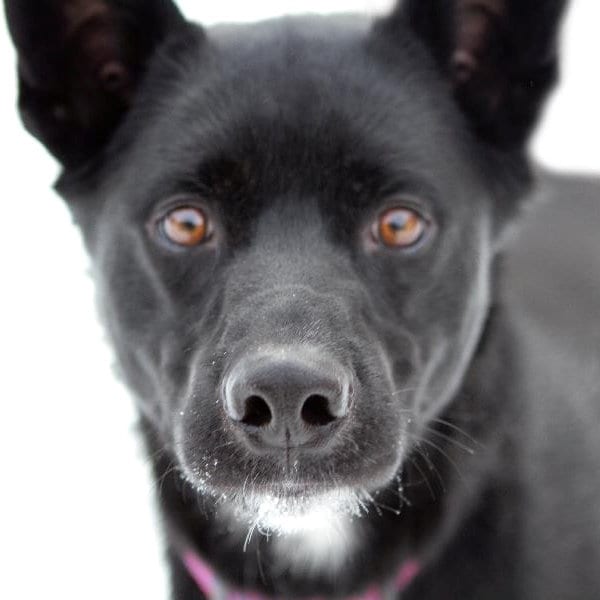 Name A Cat
CUTE NAME?!? But no animal to fit it? Name one of our cats for just $5.00!
All names are subject to approval by our staff.
H.A.R.T Birthday Parties
Birthday coming up? Love animals?
HART Presents a purr-fect puppy party for cat & dog loving birthday kids.
Donations/Sponsership
Have your business sponsored on our business wall, website and Facebook site! For a donation of $500 you can sponser one week of  "Operation Renovation."