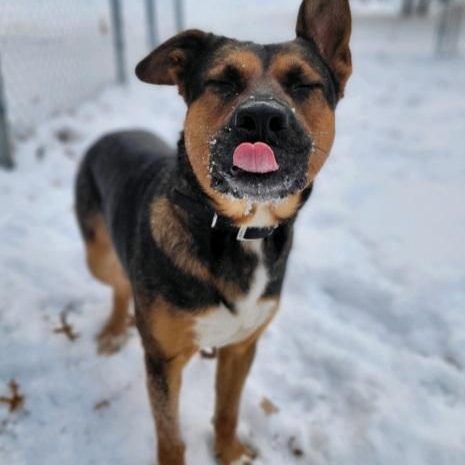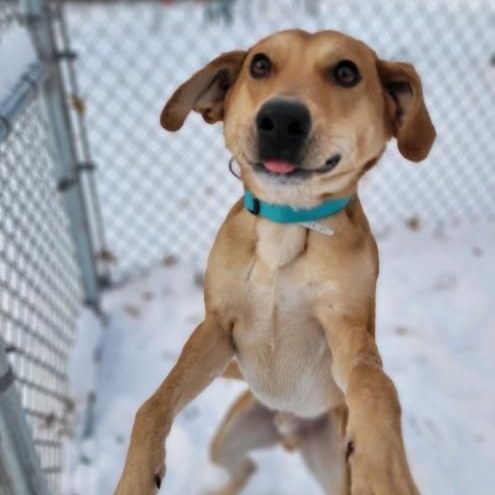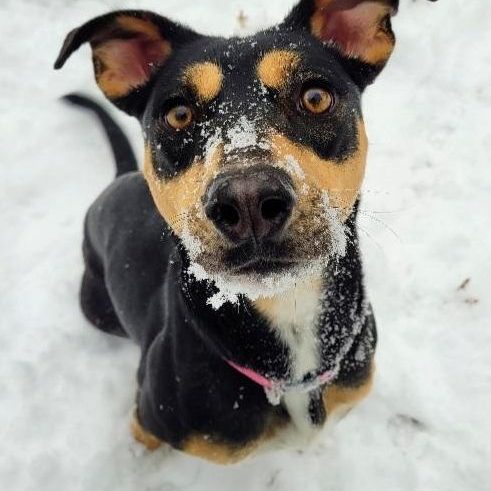 H.A.R.T. NEWS & ANNOUNCEMENTS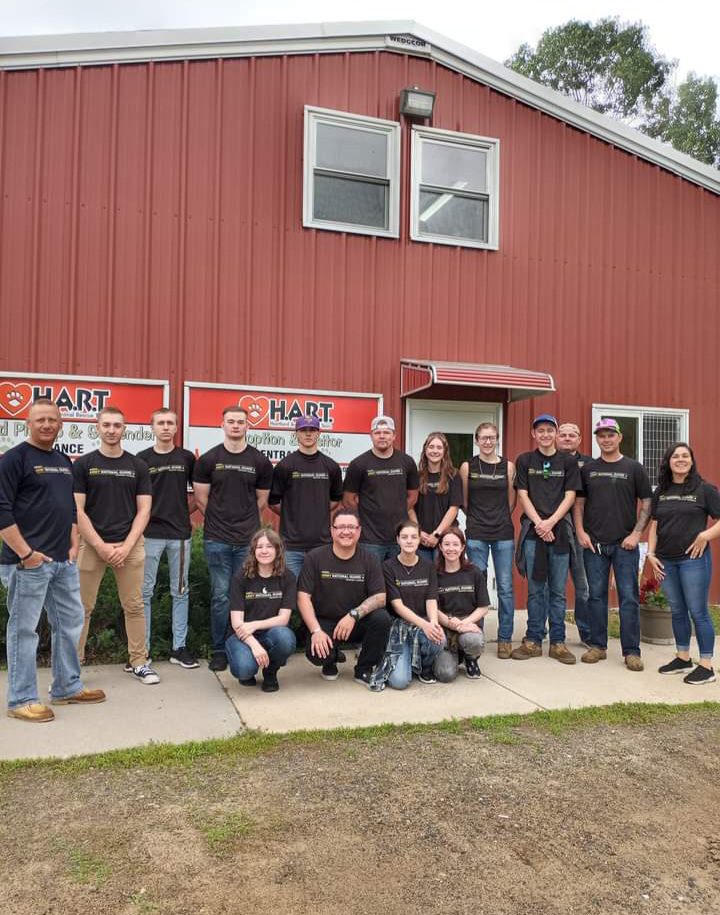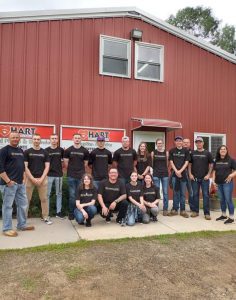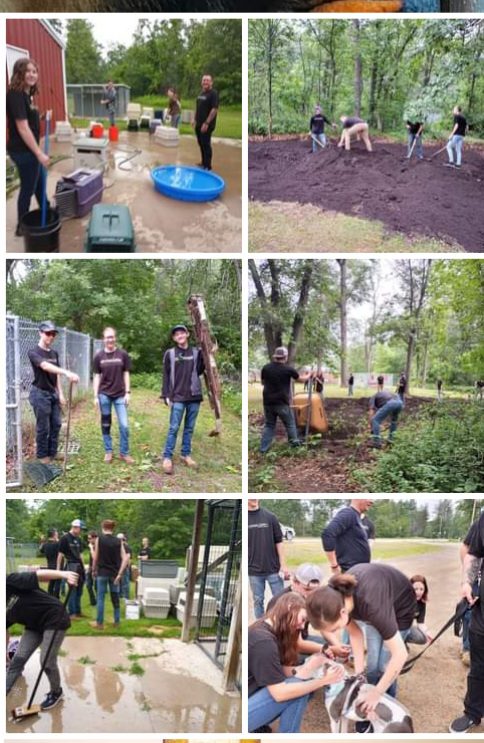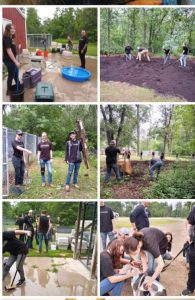 Every June a group of recruits from the National Guard Army in Brainerd, MN, donate a morning of physical labor at the shelter. And of course, they also visit with the animals.
This year they did outside clean up as well as washing crates for the garage sale.
What a great group of young adults.
H.A.R.T. is so excited that you have decided to adopt a pet from us, but please COME IN or CALL to ask any questions about the pet that you wish to adopt.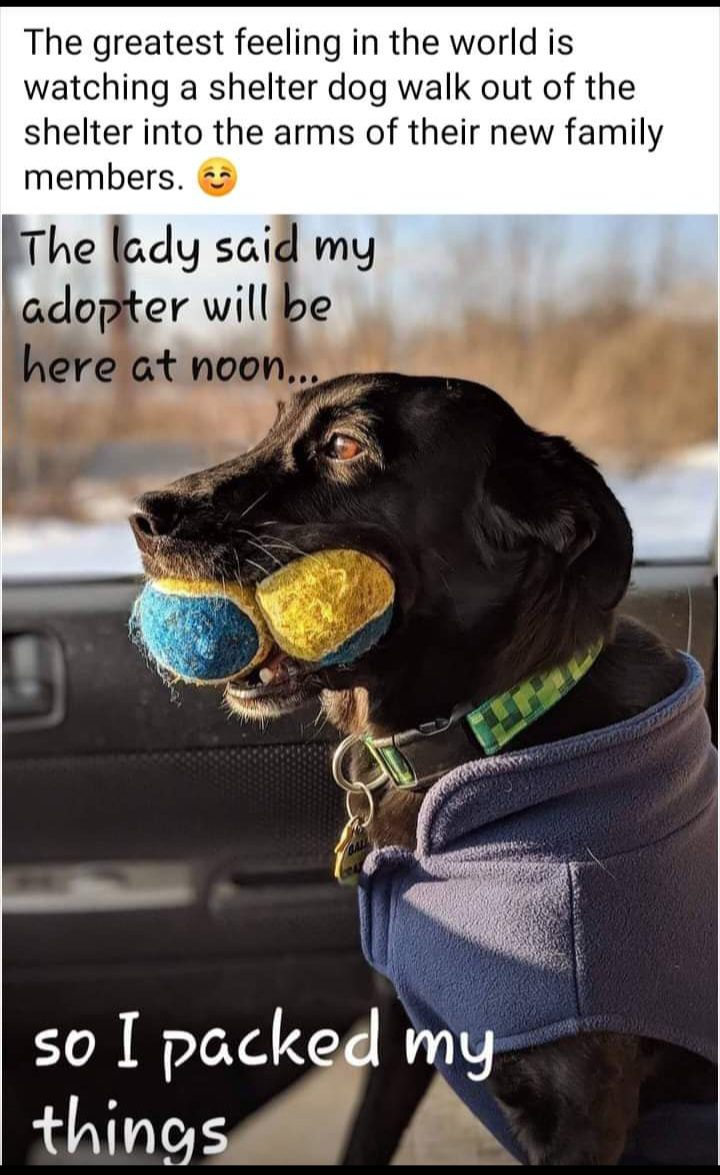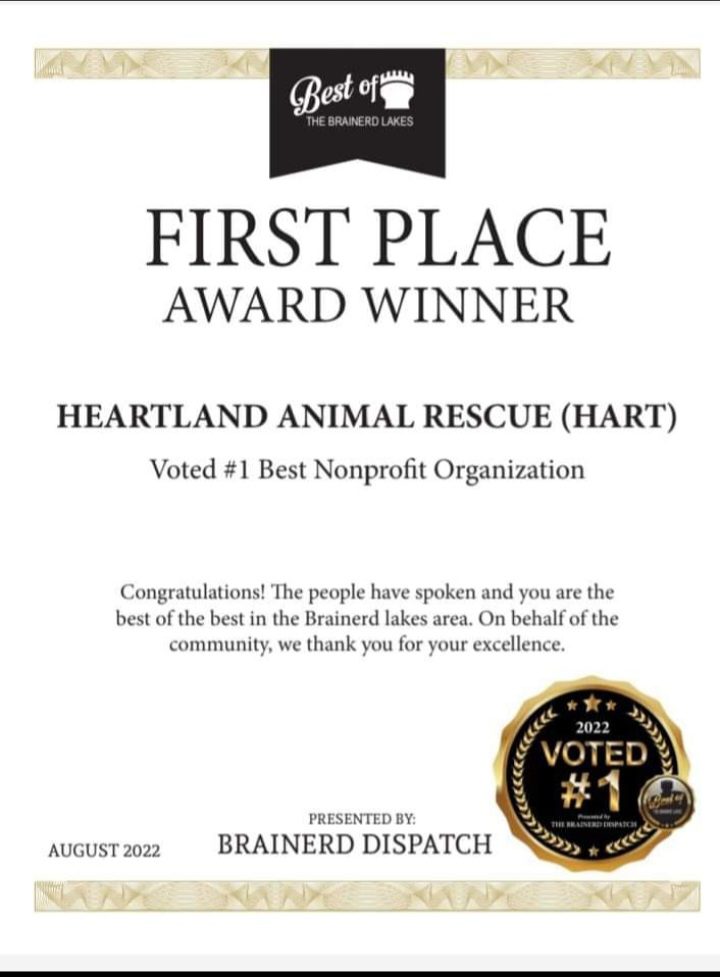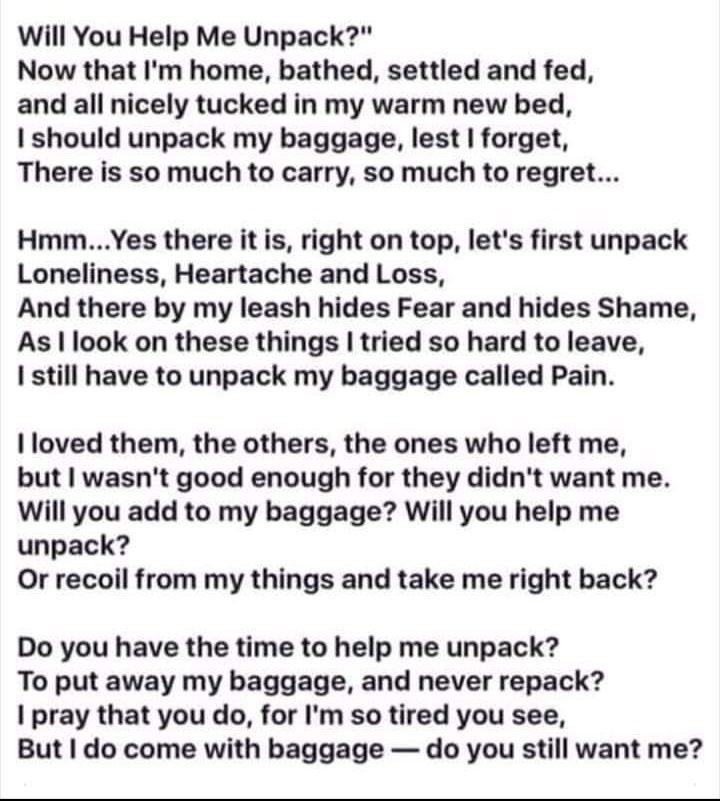 We all hope our beloved pet never is on the missing list but unfortunately it can and does happen. Someone leaves a door or gate open, the dog runs off when it was only suppose to be doing it's "business" and so on.
The first thing everyone should have on their pet is an id tag with your current phone number on it. A city license tag or a rabies tag can be next to worthless if an animal is found after hours. Having your pet micro chipped can be beneficial but it is not a guarantee you will get your pet back. As an owner you will need to keep the chip updated with your current phone number.  If a pet has a change of owners that will also need to be changed with chip company.  Then there is the issue of getting the pet scanned.  Keep in mind not all animals brought into a shelter can be scanned due to temperament issues.
If you have lost your pet or found someone else's pet here is what you should do.
Contact your local shelters with your information. If you have found a pet contact your local law enforcement to determine if you are in a contracted impound area.  If you are the animal control officer will transport animal to HART.
Putting lost and found information on social media has it's pros and cons. It may return your pet to you but it also may give the finder all the information about your pet. And they may keep it.
It is best to bring a found pet to a shelter so the owner can pick it up.